The Foundation benefits from the experience and expertise of an International Advisory Council which is available to the Trustees of the Foundation in relation to its activities. Our International Advisory Council comprises the following:

Richard C. Blum is the Chairman and President of Richard C. Blum & Associates, Inc, and general partner of Blum Capital Partners, LP. Read more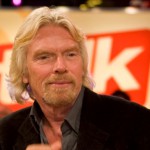 Richard Branson is an entrepreneur and author and Chair of Virgin Group, which now comprises 200 companies in diverse areas, from travel and tourism to finance and health. Virgin Green Fund invests in renewable energy… Read more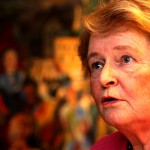 Former Prime Minister of Norway, Director-General Emeritus of the World Health Organization, Gro Harlem Brundtland is a longstanding advocate for sustainable development, whose work led to the convening of the 1992… Read more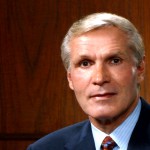 Ray Chambers is UN Special Envoy for Malaria, founding Chairman of the Points of Light Foundation and co-founder, with Colin Powell, of America's Promise Alliance for Youth and co-founder of the National Mentoring… Read more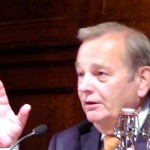 Sir Gordon Richard Conway is an agricultural ecologist and Professor of International Development at the Centre for Environmental Policy of Imperial College of London. Read more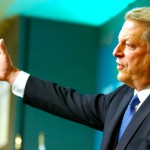 Former U.S. Vice President Al Gore is cofounder and Chairman of Generation Investment Management, a firm focused on a new approach to Sustainable Investing. Read more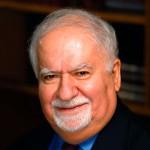 Vartan Gregorian is the twelfth president of Carnegie Corporation of New York, a grant-making institution founded by Andrew Carnegie in 1911. Prior to taking this position, in June 1997, Gregorian served for nine years… Read more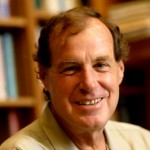 Thomas C. Heller is Executive Director of Climate Policy Initiative (CPI), based in San Francisco with offices around the world. Since 2008, Heller has helped to direct Project Catalyst, a project to support the… Read more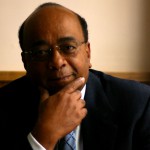 Mo Ibrahim is founder of Celtel International, which has brought mobile communications to millions of people across the African continent. Since 2007, Dr. Ibrahim has focused his efforts on the work of the Mo Ibrahim… Read more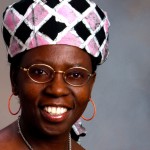 Musimbi Kanyoro is the Director of the Population and Reproductive Health Program of the David and Lucile Packard Foundation, dedicated to integrating reproductive health services with global health, environmental and… Read more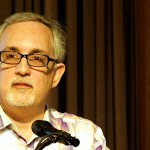 Mitchell Kapor is the founder and current Chair of Xmarks (formerly Foxmarks), the leading bookmark synchronization add-on for web browsers and uncovers the best sites chosen by millions of users syncing nearly a billion… Read more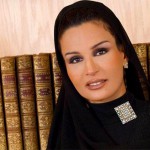 Chairperson, Qatar Foundation for Education, Science and Community Development… Read more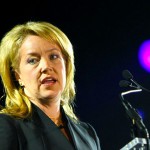 Amy Robbins is Founder of The Nduna Foundation, which works to improve nutrition and food security in conflict and post-conflict countries in Africa. Read more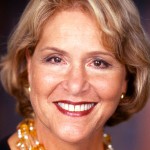 Dr. Judith Rodin has been president of the Rockefeller Foundation since 2005. She was previously president of the University of Pennsylvania, the first woman to lead an Ivy League institution, and Provost of Yale… Read more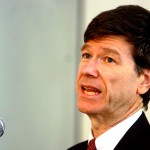 Jeffrey D. Sachs is the Director of The Earth Institute, Quetelet Professor of Sustainable Development, and Professor of Health Policy and Management at Columbia University. He is also Special Advisor to United Nation… Read more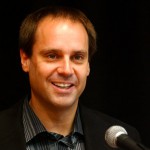 Jeff Skoll is a philanthropist and social entrepreneur. As founder and chairman of the Skoll Foundation, Participant Media and the Skoll Global Threats Fund, he is bringing life to his vision of a sustainable, peaceful… Read more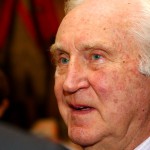 Sir Crispin Tickell is the Director of the Policy Foresight Programme at the James Martin School for the 21st Century at Oxford University. Read more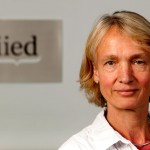 Camilla Toulmin is Director of the International Institute for Environment & Development (IIED), having formerly run the Drylands Programme from 1987-2002. Read more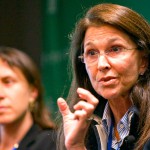 Jane Wales is the President & CEO of the World Affairs Council of Northern California; host of the nationally-syndicated National Public Radio interview show It's Your World; and Co-Founder of the Global… Read more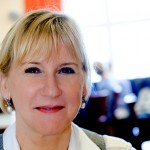 Margot Wallström has been a long-time advocate of the rights and needs of women throughout her political career – first as Swedish Minister and later as Environment Commissioner and Vice-President of the European Commission… Read more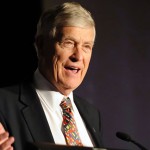 Timothy Wirth is the President of the United Nations Foundation and the Better World Fund. Both organizations were founded in 1998 through a major financial commitment from Ted Turner to support and strengthen the… Read more
Can you feel that people ask this question? They think the answer to this question is straightforward and can be answered with a simple yes or no answer. As a matter of fact, writing a paper is not that easy but it is not impossible custom writing either. Let me share with you some measures that can help you get a good write up done by a student or a writer. The very first thing you need to remember is never to give away too much info . This is true as you would like to make sure that when your readers read your paper, they get to know of the things that are important about your subject.