The Foundation is governed by a Board of Trustees (Trustees). Mary Robinson is the President of the Foundation and Chair of the Board of Trustees.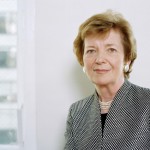 Mary Robinson is President of the Foundation and Chair of the Board of Trustees. She is a former President of Ireland (1990-1997) and a former UN High Commissioner for Human Rights (1997-2002). Read more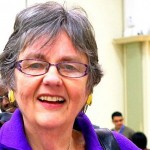 Bride Rosney is Secretary to the Board of Trustees. She has previously worked as Director of Communications with Irish national broadcaster RTÉ, and as Special Advisor to Mary Robinson. Read more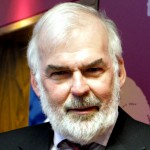 Tom Arnold is Director General of the Institute of International and European Affairs, based in Dublin. He was formerly CEO of Concern Worldwide (2001-2013). Read more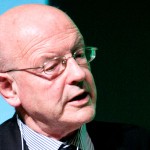 Frank Convery is Director of the Environmental Systems Institute at University College Dublin (UCD). Prior to taking up his post at UCD, he was Assistant and then Associate Professor of Natural Resource Economics at… Read more

Conor Gearty is Professor of Human Rights Law at the London School of Economics. He is a founder member of Matrix Chambers and has a practice that specialises in judicial review and human rights law. Read more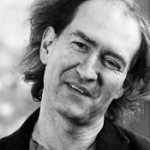 Laurence Gill is a Professor in Environmental Engineering and former Head of the Department of Civil, Structural and Environmental Engineering, Trinity College Dublin. Read more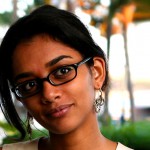 Hadeel Ibrahim is the founding Executive Director of the Mo Ibrahim Foundation, which was established in 2006 to support leadership and governance in Africa. Read more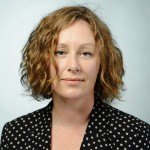 Jennifer McElwain is Professor of Plant Palaeobiology and Palaeoecology in UCD School of Biology and Environmental Science and member of UCD Earth Institute. Read more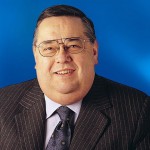 David Went is Director, Covestone Asset Management Ltd, and former chairman of The Irish Times Limited and of Trinity Foundation.