The Many Faces of Climate Justice is a collection of commissioned papers exploring and bringing to life the Principles of Climate Justice. The papers add to a growing evidence base supporting a climate justice approach and set out recommendations to inform the negotiations on a new climate agreement and a post 2015 development agenda. The authors come from a range of disciplines and provide an insight into the multi-dimensionality of climate justice that can inform policy makers and lead to climate actions which are good for people and the good for the planet.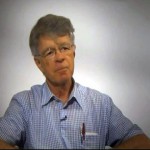 Author: Professor Henry Shue, Senior Research Fellow and Professor Emeritus of Politics and International Relations at Merton College, University of Oxford. Climate Justice Principle: Share Benefits and Burdens Equitably.
This essay asserts that those who claim legitimate national political leadership need to understand the shared global nature of the dangers of climate change and the need for every nation to play its appropriate role in confronting the common threats through climate justice.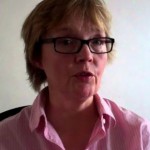 Author: Joy Hyvarinen, Executive Director of the Foundation for International Environmental Law and Development (FIELD). Climate Justice Principle: Respect and Protect Human Rights.
This essay focuses on how transitional justice-based approaches could help to ensure that respect and protection of human rights forms a core part of the future climate agreement.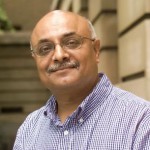 Author: Ravi Kanbur, T. H. Lee Professor of World Affairs, Cornell University. Climate Justice Principle: Transformative Power of Education.
This essay considers the transformative power of education in its many dimensions as one entry point into expanding the scope of policy instruments for climate justice.