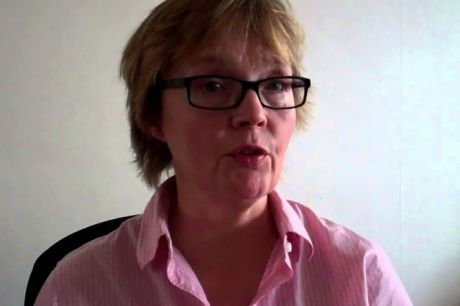 Author: Joy Hyvarinen, Executive Director of the Foundation for International Environmental Law and Development (FIELD). Climate Justice Principle: Respect and Protect Human Rights.
This essay focuses on how transitional justice-based approaches could help to ensure that respect and protection of human rights forms a core part of the future climate agreement.
The essay argues that international law needs to evolve to respond to the unprecedented threat posed by climate change. It considers a proposal by Maxine Burkett aimed at rectifying injustice suffered by climate vulnerable countries and a transitional justice-related proposal by Larry May, which could help inform new global approaches to climate change.
The essay recommends: that the outcome of the Paris climate conference in 2015 should reflect that the less progress there is on mitigation, the more important it is to prioritize negotiations on adaptation and on loss and damage; and that industrialized countries consider a symbolic apology for historical responsibility, to help reframe the negotiations as an effort based on reconciliation, global climate solidarity and respecting and protecting human rights.
Download Joy Hyvarinen – Respect and Protect Human Rights: Lessons from Transitional Justice