Tuesday 10th December 2013 is Human Rights Day
Human Rights Day – Tuesday, 10 December
"All human beings are born free and equal in dignity and rights"
– Article 1, The Universal Declaration of Human Rights
Human Rights Day is observed every year on 10 December, and marks the adoption by the United Nations General Assembly of the Universal Declaration of Human Rights. This year also marks the 20th anniversary of the Vienna Declaration and Plan of Action, which led to historic advances in the promotion and protection of human rights. The Declaration established the Office of the United Nations High Commissioner for Human Rights.
The Mary Robinson Foundation – Climate Justice believes that human rights need to be at the forefront of discussions on climate change. Extreme weather shocks around the world highlight how climate change undermines the rights of the poorest and most vulnerable people – rights such as the right to food, water, shelter and even the right to life.
This year members of the High Level Advisory Committee of the Climate Justice Dialogue, co-chaired by Mary Robinson, lent their support to the Declaration on Climate Justice, which sets out the steps which need to be taken for an ambitious and equitable international climate agreement that places people at its centre.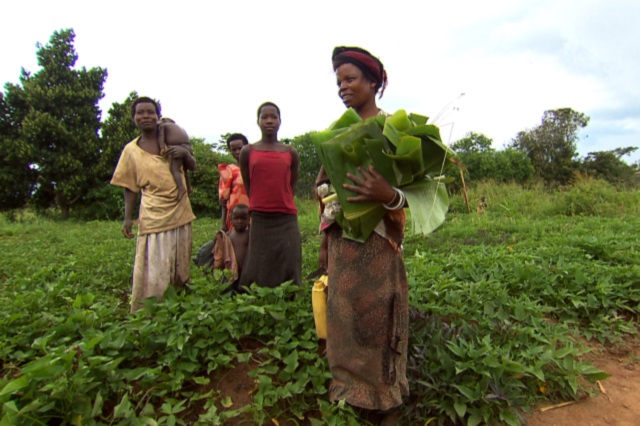 Paper by Olivier De Schutter,UN Special Rapporteur on the right to food; Tara Shine, Head of Research and Development at the Mary Robinson Foundation – Climate Justice; and Mary Robinson, President of the Mary Robinson Foundation – Climate Justice.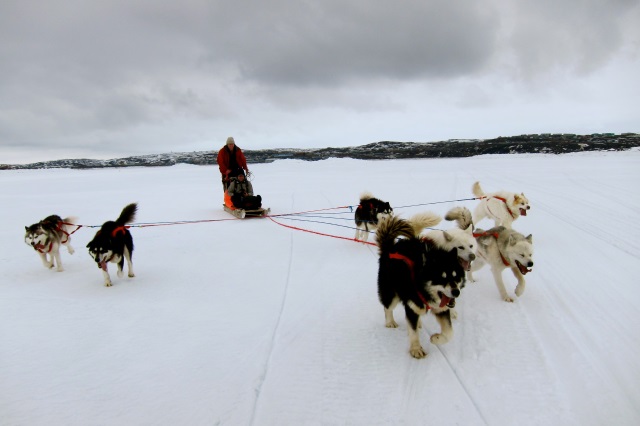 Case Study on the Nunavut Food Security Coalition and the 'Feeding my Family' campaign in the Canadian Arctic.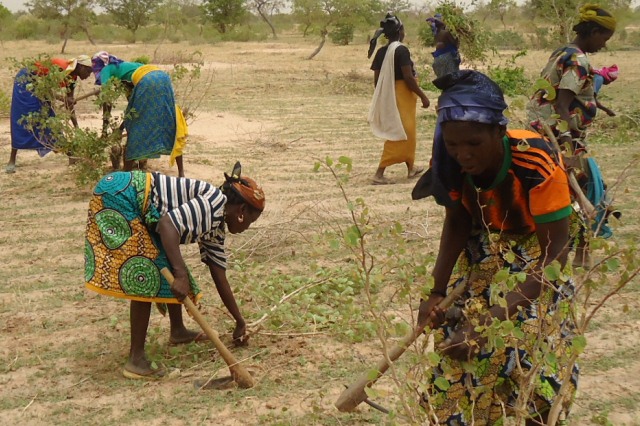 <h3Women's land rights in Maradi, Niger
Case study on the Women and Land initiative, which helps women claim land rights amid a changing climate.
Related Links:
Declaration on Climate Justice