Gender Day at COP19
Tuesday 19 November is designated Gender Day at COP19 in Warsaw
Efforts to strengthen gender balance, enhance the empowerment of women and advance gender-sensitive climate policy will be among the topics discussed at a range of side events occurring on Gender Day, Tuesday 19 Nov. Building on our climate justice principle to Highlight Gender Equality and Equity, the Foundation is participating in a number of events as part of Gender Day.
This morning the Foundation co-hosted An Intergenerational Approach to Climate Change – Galvanising Leadership for Urgent Action with Mr Marcin Korolec, Minister of the Environment, Poland and President of COP19/CMP9. Mary Robinson then participated in Gender and Climate Change – Vision 50/50 and later this afternoon she will join the the High Level Adaptation Forum organised by the UNFCCC which will envision resilience to safeguard the future.
Ahead of the events, listen to the voices of women who are coping with the impacts of climate change in their communities.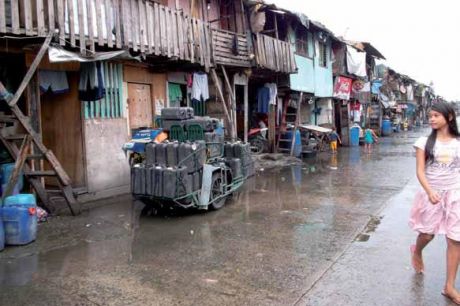 Josephine Castillo, a grassroots community leader and organiser with DAMPA on how flood-prone urban areas are impacted in the Philippines.
---
Constance Okollet, Chairperson of the Osukuru United Women's Network in Eastern Uganda and Climate Wise Woman.
---
Victoria Tauli-Corpuz, Executive Director, Tebtebba Foundation and member of the High Level Advisory Committee to the Climate Justice Dialogue
Related Links
Womens Leadership on Gender and Climate Change
Latest News